Before Match & Google, there was Roseann…
Founder of SPIES Single Professional Introductions for the Especially Selective™
After months of research, Roseann discovered the perfect solution to solving a busy professional's lack of time to find love: combining executive head hunting and matchmaking. Built on her core principles of Knowledge, Communication and Quality, Roseann has continuously worked to keep the highest ethical standards, open lines of communication and has dedicated herself to quality results and continuous improvement.
Everything about SPIES President & Founder's background speaks to why she's a leading matchmaker. Since taking on her first ER physician client in 1994, thousands of private, high profile men and women have been sitting down with Roseann to share their most intimate details in search of love. During this time, she's attended thousands of events, vigilantly headhunting for the right men and women to introduce to her clientele.
I believe in:
better first dates • love for the right reasons • long, happy marriages • two parent, loving homes • knowing everyone we meet • contributing to the community • integrity
Roseann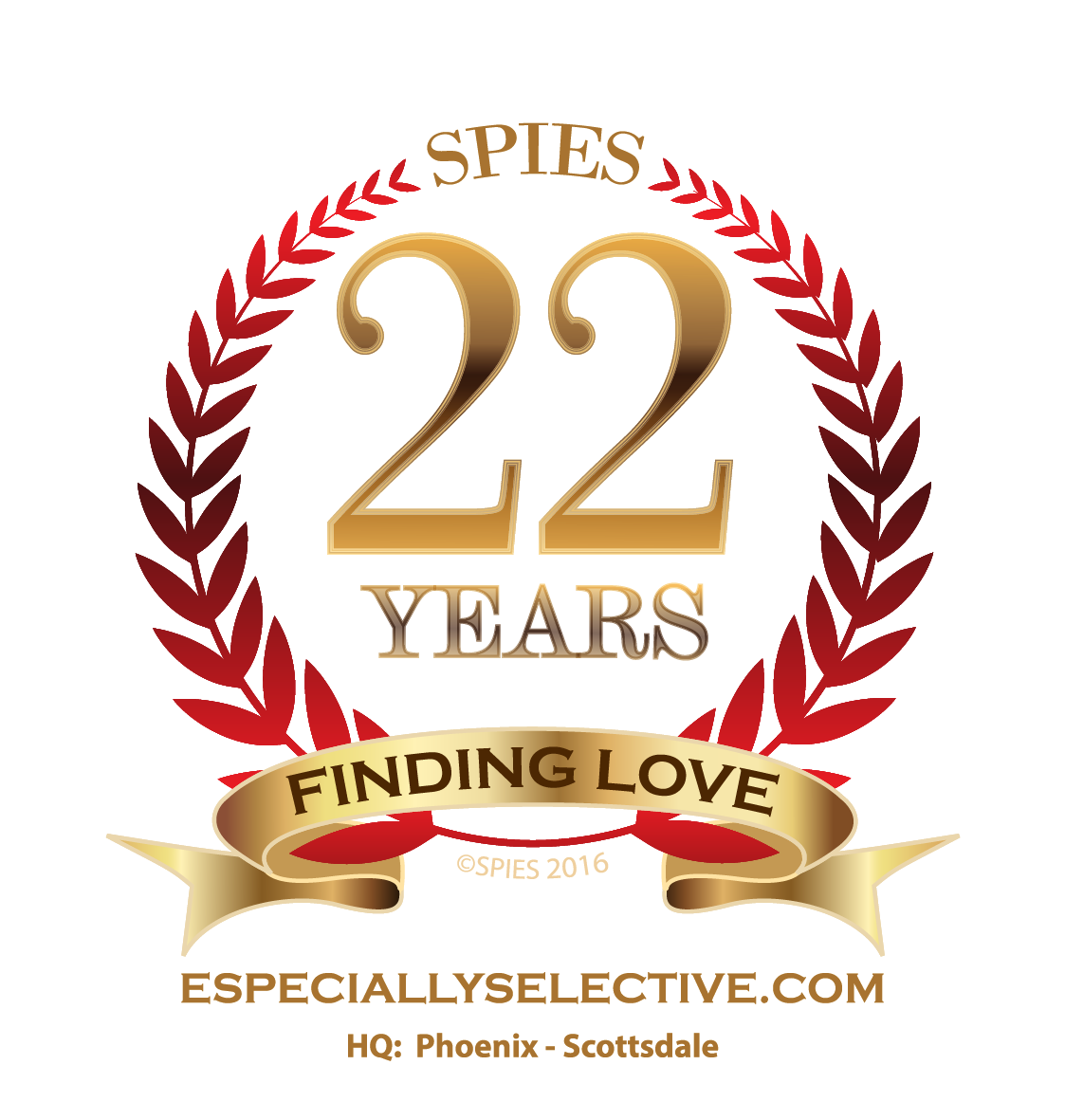 "Rather than buck shot, hiring Roseann Higgins to find someone for you is like precision rifle shooting!"
Single CEO
Roseann's 16 year career in the Navy is a solid foundation for SPIES: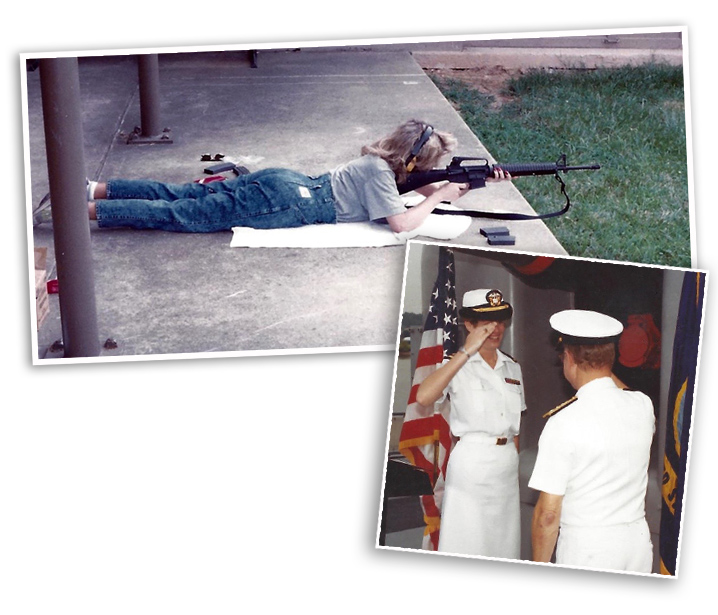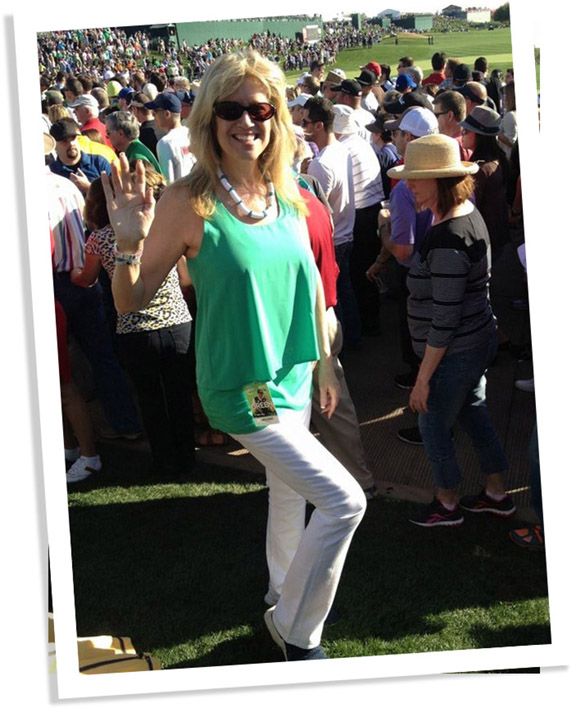 Expert Pistol and Rifle Marksman
Roseann is a trained hunter with precision aim. She doesn't just search. Roseann hunts with an unsurpassed intensity for her matchmaking clients.
Top Secret Security Clearance
Roseann Higgins underwent a Special Background Investigation to hold a Top Secret (SBI) Security Clearance in the Navy. She has extensive training and operational expertise protecting US National Security. Perfect groundwork for protecting the privacy and confidentiality of her matchmaking clientele.
High Profile Assignments
Honors like "Sailor of the Year" brought with it high profile assignments – working with Navy Admirals, Members of Congress and the President of the United States. She served on the Inaugural Committee for President George H.W. Bush, with the Secretary of Defense Staff for the International Goodwill Games and was a Congressional Intern, US House Armed Services Committee and the US House of Representatives to name a few.
Navy Career Counselor
Roseann's experience working one-on-one with sailors to reach their goals is the perfect foundation for SPIES. She has a long history of really getting what her clients want and need, and stays relentlessly committed to the most important goal in a lifetime, to love and be loved.
Relationship Builder
Roseann attended six colleges in Spain, FL, CA and DC, earning a degree in Political Science at George Washington University.  As Chief Petty Officer and commissioned officer after college in the US Navy, she honed innate ability to make friends at 17 duty stations. This was perfect advance work for communicating adeptly with people of all backgrounds in her search for on-in-a-millions as a professional matchmaker for the most eligible single men and women in Arizona and the United States.

Decades of Excellence & Community Service
Roseann Higgins is President and Founder of Matchmaking A Difference Foundation. With the help and generosity of hundreds of volunteers and donors for over two decades, Matchmaking A Difference Foundation has infused over a quarter of a million dollars into local Phoenix and Scottsdale Arizona charities. The organization is continuously reaching out through philanthropy and volunteer efforts to support causes and charity events. Visit Matchmaking A Difference on Facebook. https://www.facebook.com/MatchmakingADifference/

Valley Influential 2001: Power Lunch List
The only woman in the Valley voted onto The Phoenix Business Journal's Reader's Choice for a Power Lunch companion, alongside Intel Corp. CEO Craig Barrett and Wayne Gretzky!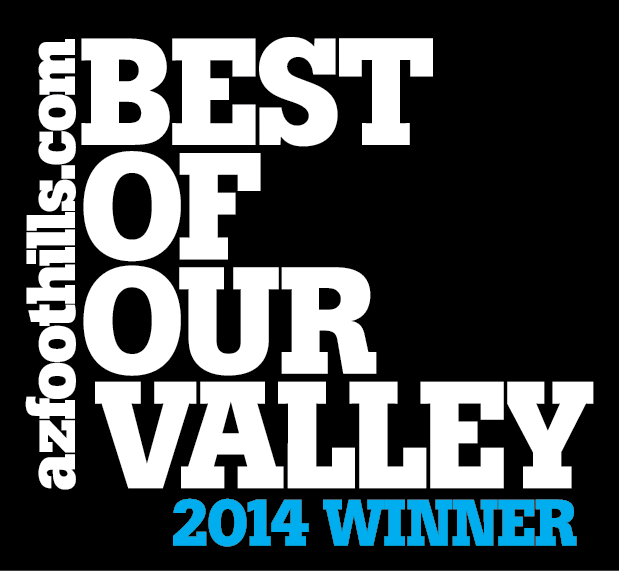 Best of Our Valley Best Matchmaker Winner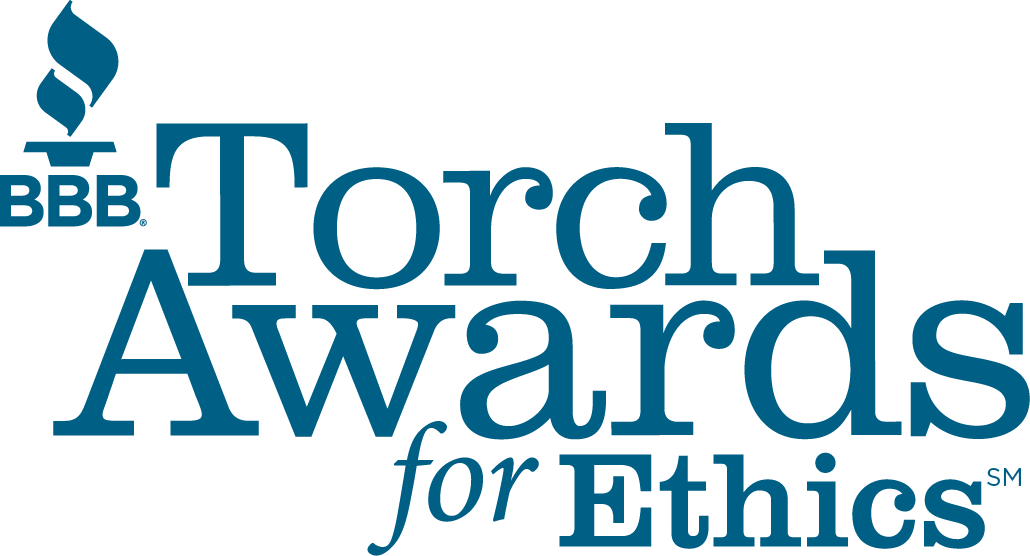 BBB Ethics Award Finalist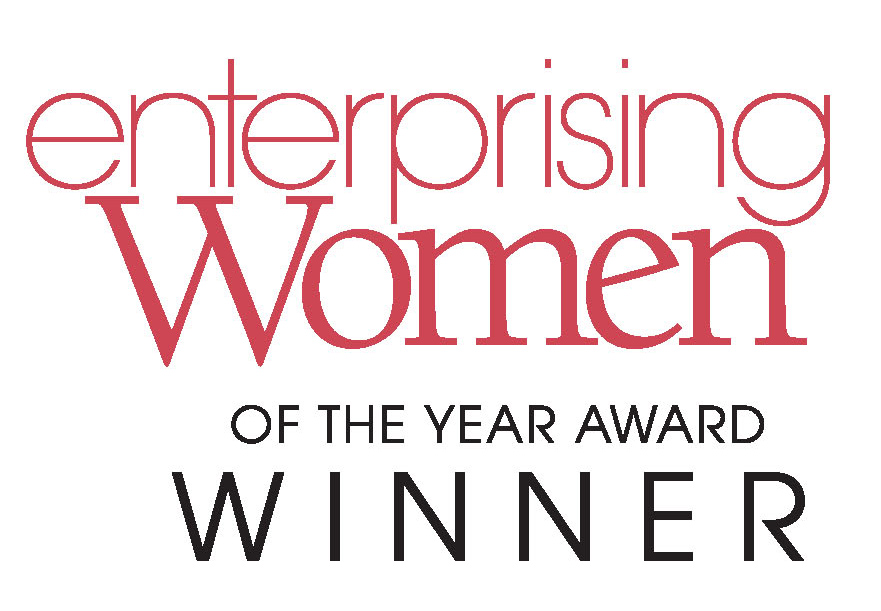 Impact for Enterprising Women
Celebration for Success Honoree 2004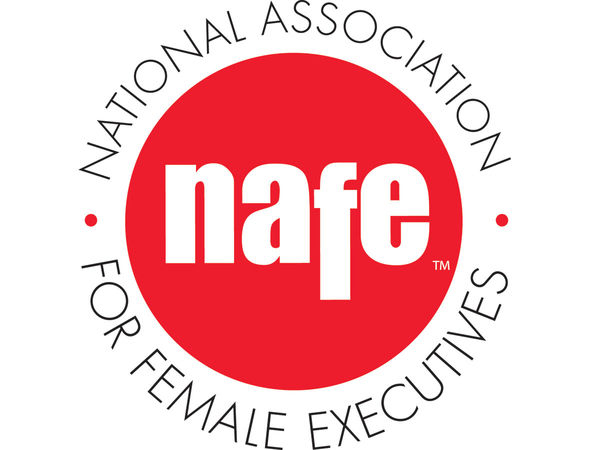 Magazine Marketing Masters Award Semi-finalist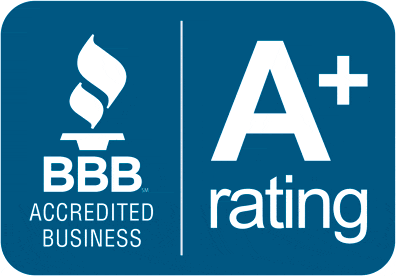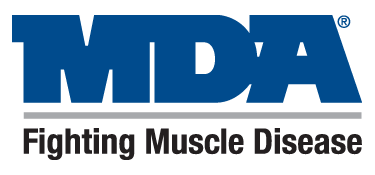 Cupid's Cure Award
Gracias Gracias Award Winner
for Community Service, 2003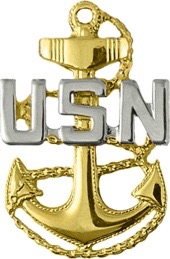 Sailor of the Year
US Navy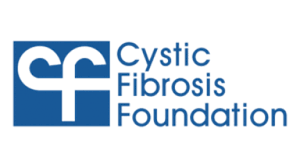 AZ's Finest Honoree Caring & Commitment Top Fundraising Award Winner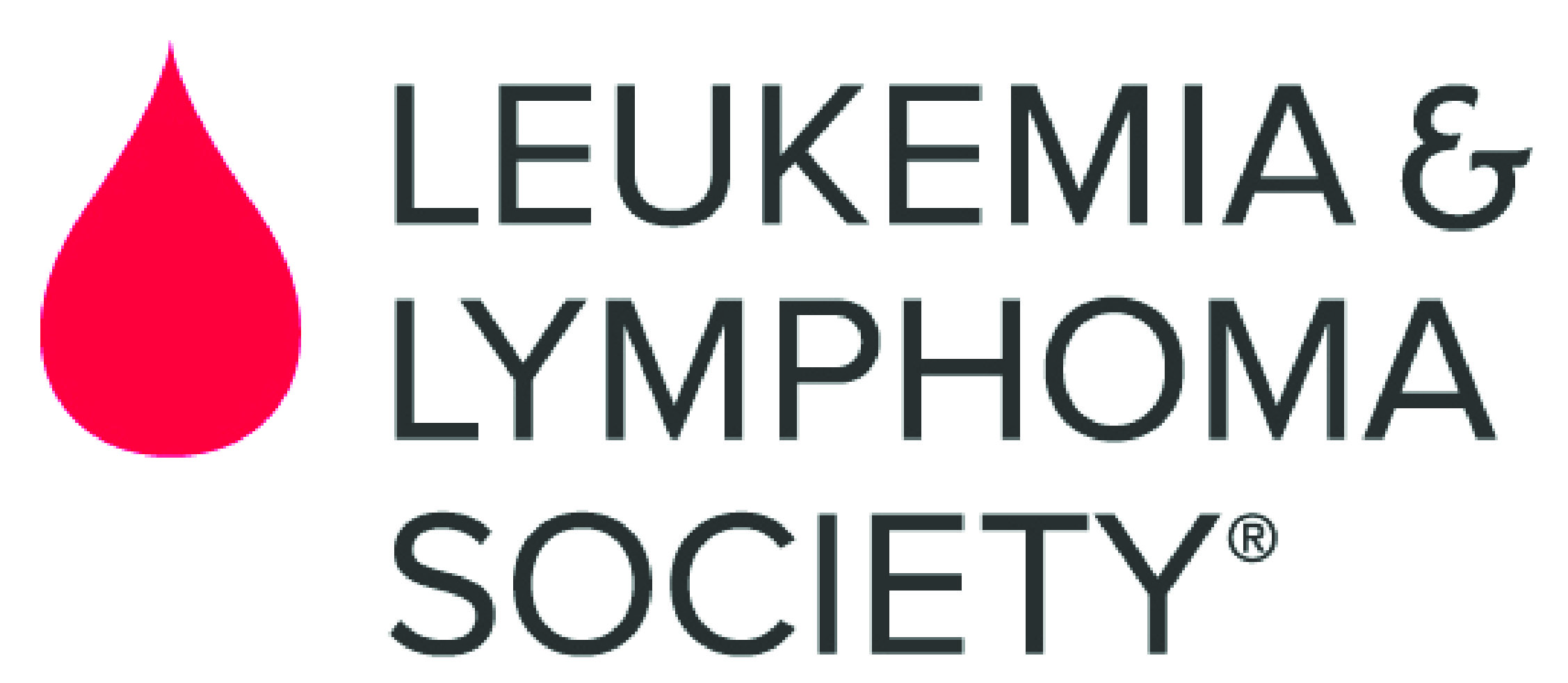 Woman of the Year 1999
Leukemia Society of America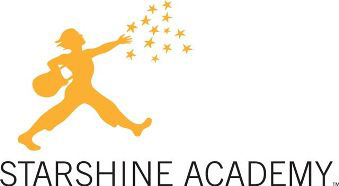 StarShine Academy
SPIES: Single Professional Introductions for the Especially Selective™
(602) 241-1800
The industry leader in matchmaking results, SPIES introduces successful, "off the grid" single professional men and women seeking someone who meets their high expectations.