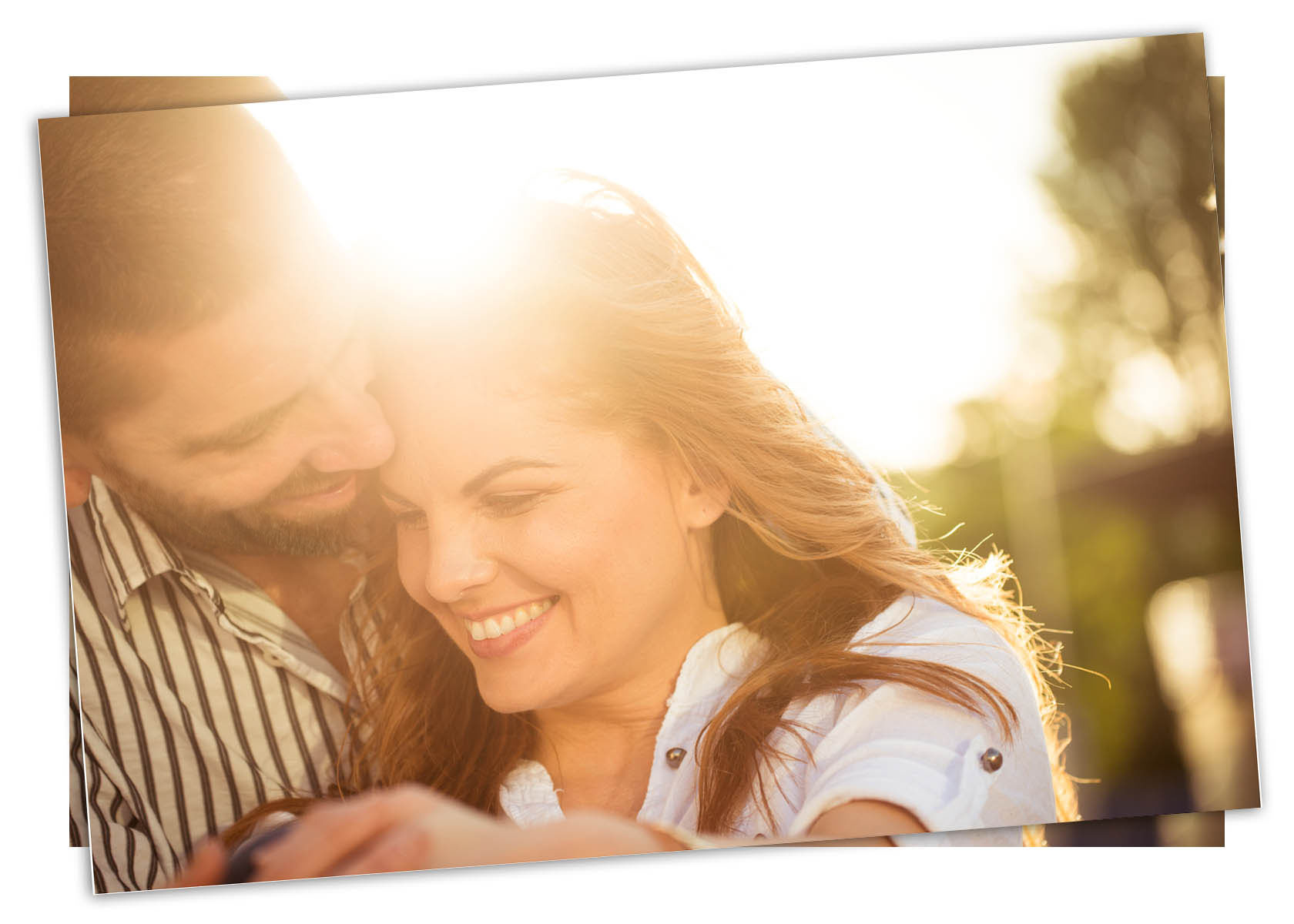 A little about the men you can expect to meet…
My clients are international travelers, C-level executives to professional athletes – they lead extraordinary lives, and are successful in all they do. Whatever the reason they came to us, they can get dates on their own. They just don't have the bandwidth to search for the one they would love to marry. Being part of our exclusive database means that you are always on our mind for our current clients as well as future ones. When we find someone that we believe is suited to you, we have a conversation, and show you images. This is not a one-way match. You need to be as interested and attracted to our clients as they are to you – you choose to pursue the relationship, or not. When you are matched up, get ready for an incredible date, some of our clients have jetted off with their dates across the world!
Scroll down to see who we are looking for our incredible clients. 
We can promise you our especially selective clients are:
Passionate
They are passionate about their work, humanitarian causes, sports and more!
Chivalrous
They are gentlemen and welcome dating advice from us! You will have an amazing experience!
Vetted
We care about who we work with. We ONLY select men who are going to make amazing husbands!
Ready
Our clients are ready to have a meaningful relationship and create an amazing life with you!
Meeting Roseann was surreal. She was so smooth and professional, and puts you at ease but also comes off as serious. I felt this was "legit". I laughted that it was like running into a pickpocket. In no way did I see myself doing this and she walks out with my number is less than two minutes. I asked myself in a good way –"did that just happen?"  Then she introduced me to a great girl she had in mind from the moment we met! Phoenix Attorney


Sounds pretty amazing right? Of course, most people want to date our clients, but not all of them can.
We at SPIES are especially selective ourselves and for the most part, only offer personal invitations to be part of our database. Our matchmaking clients are extremely important to us; it is critical for our single men and women to be the right fit in all aspects.
Think you may be a suitable candidate for our clients? Are you…
Beautiful. Inside & Out
You get noticed when you enter the room; you take care of yourself, have a warm, open demeanor and positive attitude. You are naturally beautiful without makeup.
Open & Honest
Our process requires our clients and matches to be vulnerable and share openly about themselves; this ensures we don't waste anyone's time with unsuccessful dates.
Baggage Free
We know we all have a past, and for many of our clients and matches, it can involve unhealthy relationships or heartbreak. Healing and a healthy outlook towards relationships are required.
Dateable
You too, have no problem getting dates, however they may not be with Mr. Right. You are confident, successful at whatever you do and you are attractive.
Ready
You too, are ready for a serious relationship and are willing to commit if the match we create for you and our client is successful.
Unwilling to Settle
You have tried dating other men, and you are not willing to settle for anyone other than "the one'.
Adventurous
Our clients lead extraordinary lives and many have a zest for travel. Although we do not expect you to precisely match with our clients, it is good if you are flexible and willing to try on new things.
Properly Motivated
Ladies, we do not match up our clients with gold-diggers. After 22 years, we can spot those who are motivated by "security" and financial freedom quickly.
Within Our Age Range:
We believe in connecting our clients only with matches with an age difference of approximately ten years. We are looking for matches ranging in age from 22 to 55 – in some cases up to 65 depending on the client.
SPIES: Single Professional Introductions for the Especially Selective™
(602) 241-1800
The industry leader in matchmaking results, SPIES introduces successful, "off the grid" single professional men and women seeking someone who meets their high expectations.