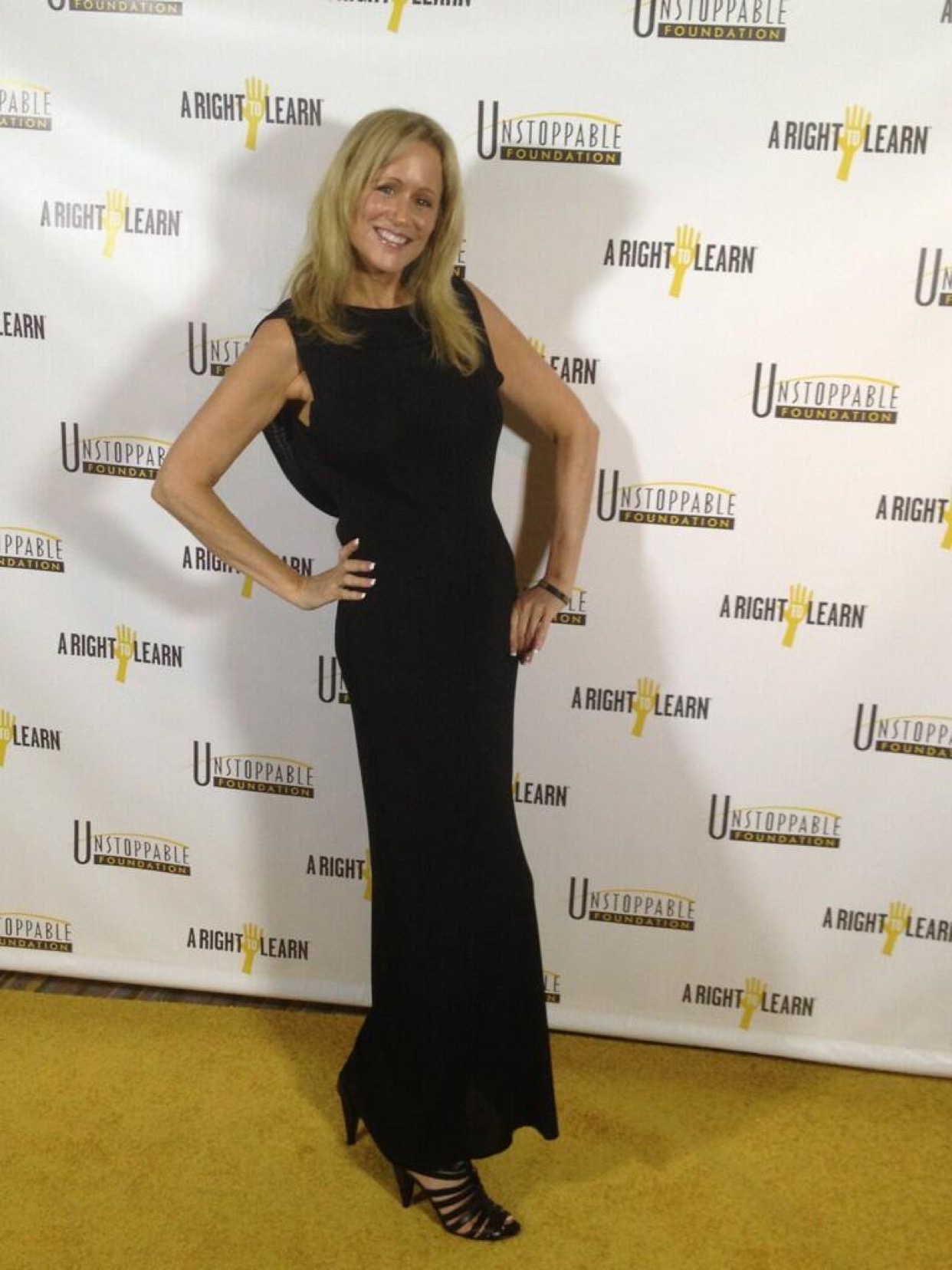 For over two decades, SPIES clients have trusted Roseann with their hearts, creating incredible dates, meaningful relationships, and finding that one-in-a-million love.
As the premier Romance Headhunters™ in the US, our clients are based all over the country, and hire SPIES because of our results, our proven process and privacy. Our clients are successful – they are C-level executives, doctors and more, and many of them have been featured in national TV news, newspapers and magazines like Forbes. They've climbed summits like Kilimanjaro and Everest ~ they're pilots, musicians, golfers and athletes. They're the doers, the risk takers, and early adaptors.
My clients are typically in one of these places when they hire me:

Looking, again.
Break-ups, divorce, a death – your relationship ended and it wasn't your choice. You've picked up the pieces and now it is time to get back on the court.

Limited Time
You are full throttle in your career, travel frequently or spend your spare time with loved ones. Your capacity for finding love is non-existent.

Puzzled
Why do relationships that seem to have so much potential fall apart for you? Do you find yourself in a pattern and don't know how to get out of it?

Lust but not love...
There has been no shortage of women you felt physically attracted to, but when it comes down to it, there is just no depth to take it further.
I know you. You strive for excellence in everything. You appreciate quality, detail, depth of character and enjoy the finer things. Inside, there is an insatiable passion; for adventure, to make a difference, for sport or travel. You worked hard for what you have, and perhaps your sole focus was on your career, and maybe you have tried dating, but you certainly didn't find "the one". You have everything in life you want, except someone to share it with. Finding that someone would be extraordinary.
Sound familiar? Scroll to see what sets us apart:
Roseann Higgins and SPIES Phoenix Matchmaking Search Firm Chosen "Best of City" AZ Magazine
Selected with Dan Mer of Tempe Improv, Todd McFarlane of McFarlane Toys, Dan Harkins of Harkins Theatres and Dr. Andrew Weil !
Why our clients choose SPIES over other matchmakers: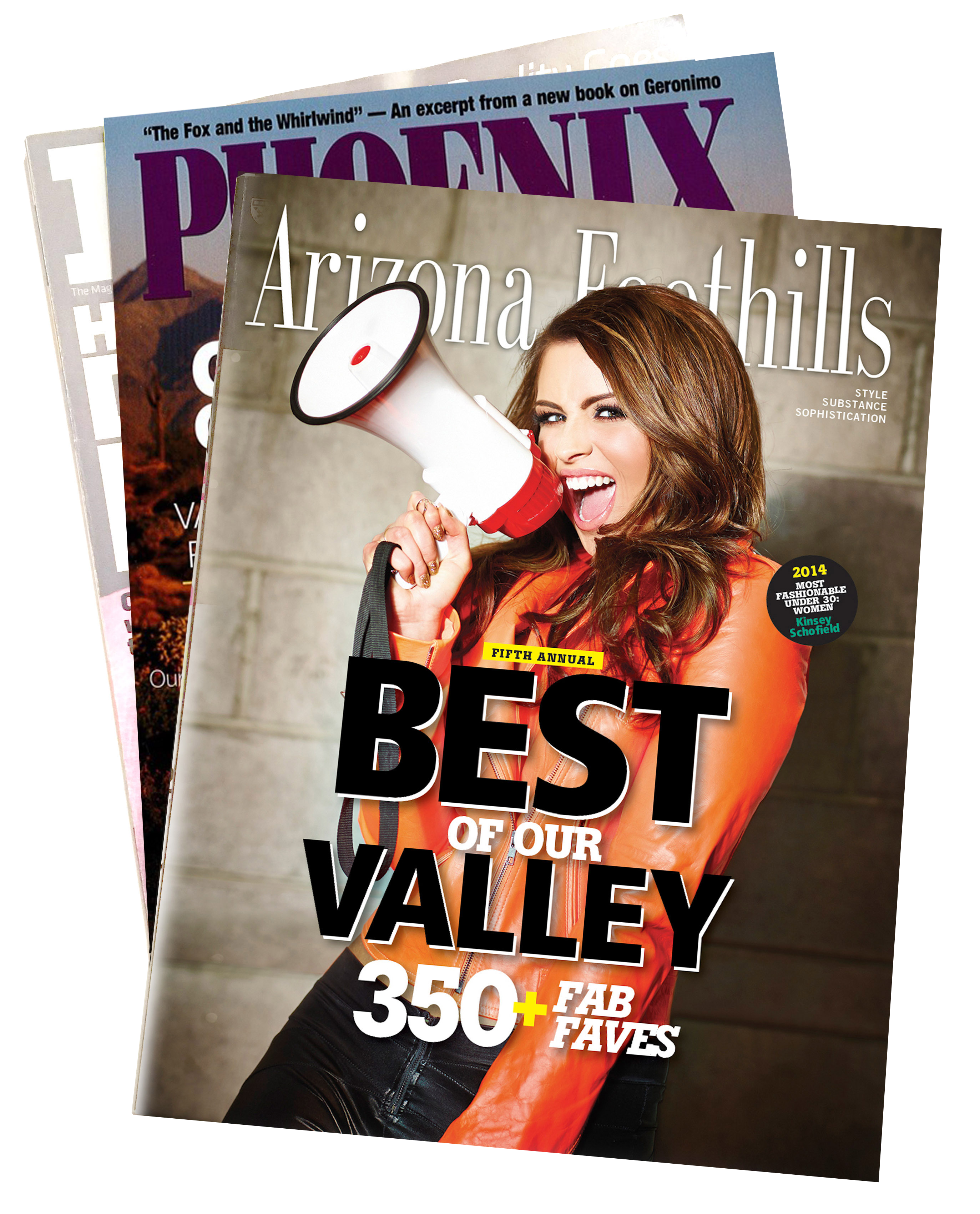 US Average "Happily ever after" rate

47%

SPIES "Happily ever after" rate (<4% divorce in 22 years!)

96%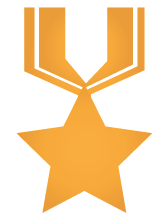 Award Winning
Roseann's passion for finding love for her clients is paralleled with her community involvement. She has been recognized for her philanthropic work, business excellence and ethics locally and nationally.

Discretion
Discretion is one of our benchmarks at SPIES. Our clients are extremely successful and private individuals. Our work together will remain confidential well after we find you love.

70,000+ Person Database
Roseann is one to three degrees from the most influential people in the world and she's got super power networking skills to find those one-in-a-million matches. Especially when most of her dates have never joined or had success with a dating service, dating site - many of them aren't even on Facebook.

Comprehensive Profiling & Complete Disclosure
In a normal dating situation, everyone is on their best behavior in the beginning... SPIES' process uncovers all aspects of her clients and potential matches to avoid surprises down the road.

Masterful Relationship Builder
Roseann's effervescent and inviting personality create instant rapport with everyone she meets. She has an innate ability to quickly get to know people on an intimate level in just one conversation.

Commitment to Core Values & Ethics
Roseann only takes on clients she knows she can serve with integrity, and whose core values match. She and her Phoenix matchmaking service SPIES  were a finalist in the BBB Torch Award for Business Ethics in 2015, a first ever for a matchmaker.

Relationship Coaching & Straight Talk
Roseann works with her clients to shed light on blindspots in dating to increase their awareness, success and enjoyment of the dating process!
We are especially selective in all aspects of our business, are you:
Ready
This is the real deal, I find my clients love for life -are you are really ready for a serious relationship and committed to the process?
Patient
Finding love is not an overnight process, although it has happened many times where I knew of a perfect match immediately – you have to be prepared it can take time.
Age Match
I don't introduce trophy wives. Matches I make are your age to a maximum of 10-15 years younger as long as you are active and youthful, so you can grow old together.
Dateable
People already want to date you, you are tall in stature, respectful but just haven't had luck finding "the one".
Coachable
To be successful in this process, it takes a willingness to look into past relationships and be open to looking at yourself and behaviors.
Realistic
Your match will share similar values to you and will be mutually attracted. If you are requesting a fit and trim partner, you also need to be that.
Sound like you? Then you should call Roseann now!
(602) 241-1800
Click on the heart and learn about our process.
We are the original Executive Search Headhunters for love! Our process enables us to hone in on your preferences, personality and relationship lifestyle to provide you with better dates and relationships than any other matchmaking service in the country.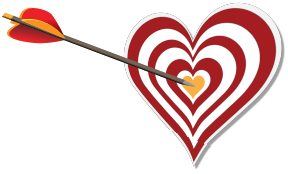 SPIES: Single Professional Introductions for the Especially Selective™
(602) 241-1800
The industry leader in matchmaking results, SPIES introduces successful, "off the grid" single professional men and women seeking someone who meets their high expectations.